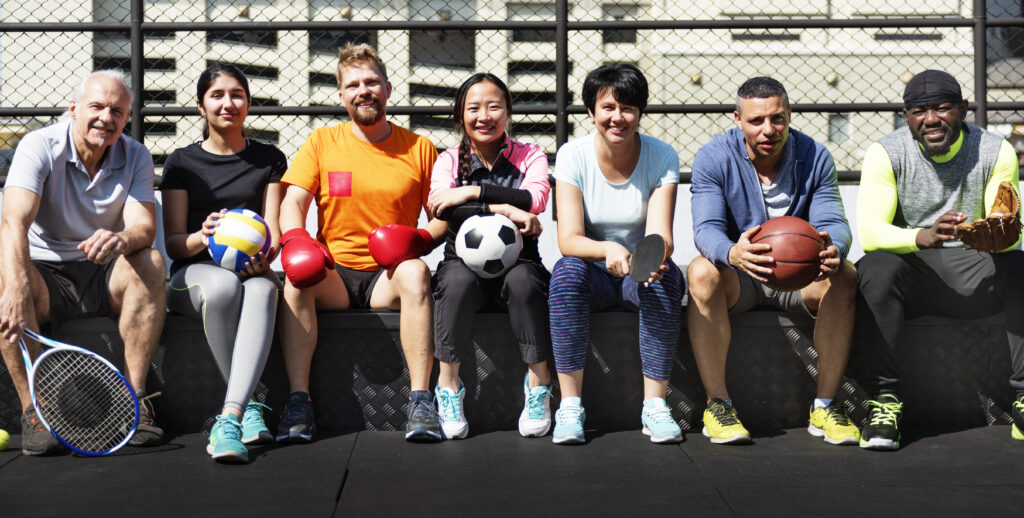 Holland Dyke facilitates and engages community members in participation in various local activities, partnering with local organizations to build more engaged, intimate, and robust communities to adopt an active and healthy lifestyle, through our engaging platforms that offer solutions for various activities to local communities.
Vision
Our purpose is to make various hobbies and sports available to the masses and to build a healthy, exciting community that will create an exciting future for both young and old. Our unique and exciting brand is built on hard work and dedication to our business. We know the importance of youth development, and social interaction and we take the time to understand what our clients are looking for in a brand. We have a unique concept of providing the most accessible and enjoyable products, to be used in the most appropriate environments. Our expertise includes: – Online platforms – We have comprehensive coverage of our online platforms for all levels, from junior to professional, from all age groups, and all backgrounds.
Our vision is to open our business model to the rest of the Netherlands and the rest of Europe. We are now based in Rijswijk and have developed a number of websites and a mobile team that has developed a number of mobile apps. We hope to continue to add features and content as a means of increasing our marketing reach. We are looking to raise capital from as many partners as possible.
Discover more possibilities for success:
Entrust us to help you:
We make your work easier with our professional platform to ensure every individual in your community is satisfied. With a 100% go-live rate, you can be confident that our platform is here to support you.
ActiveFunKids.com: +2000 Targeted Communities